Care Jobs Today
Caring isn't just a job.
It's one of the most challenging and rewarding careers you can choose. If you've got what it takes to offer compassion and support, you could make a real difference – for tomorrow, not just today.
Could you change someone's life for good?
Our care providers
Find out more about the amazing work our partner businesses do and search our latest job vacancies.
Our businesses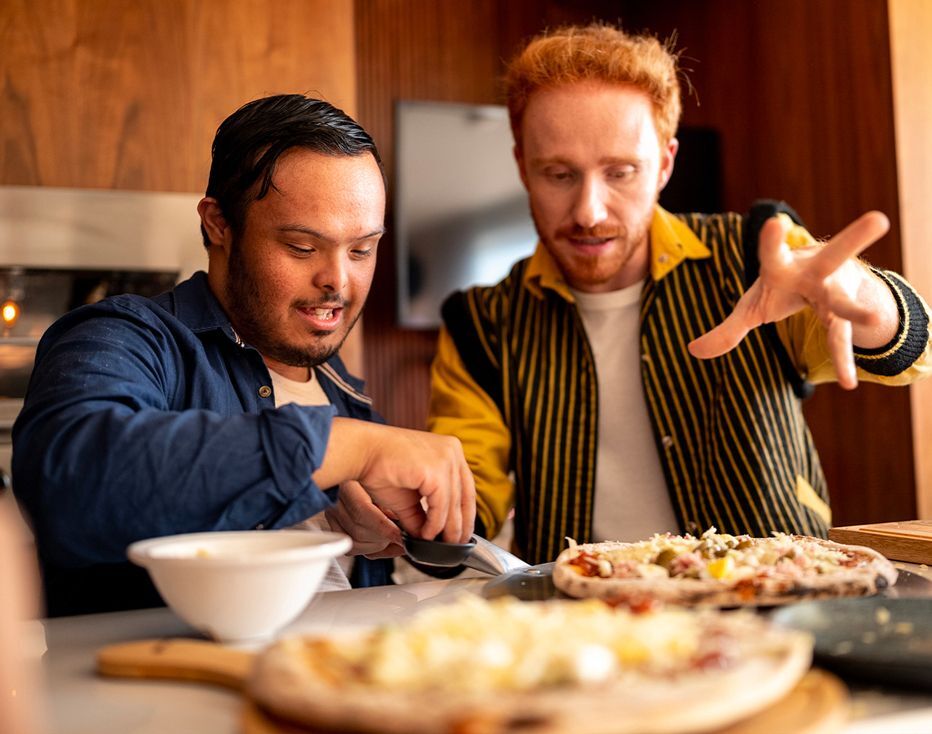 Find your perfect role
Whether you're just starting out in your career or have worked in care before, you could be the one who makes a difference in someone's life. We have many different roles requiring a range of skills and qualifications and we welcome applicants from all cultures, backgrounds and experiences. Find out more about being a carer or search our latest job vacancies now.
Is caring the right job for me?
If you're not sure whether a career in complex care is right for you, take our short quiz.
Take the quiz