About Beyond Limits
Beyond Limits provides bespoke support and assisted living for people with mental health issues, learning disabilities and other social and emotional needs. We specialise in working with people who are leaving long-term institutional care settings such as hospitals or group residential care and who need support to live independently.

We believe that people with additional needs thrive when they are given independence, purpose and tailor-made support. At Beyond Limits we work hard to ensure everyone has a home to call their own, a real place in the community and control over their life and their future.

As well as providing services, Beyond Limits is a catalyst for change. Through our consultancy, we aim to work with others to transform the face of social care for good, starting in the South West.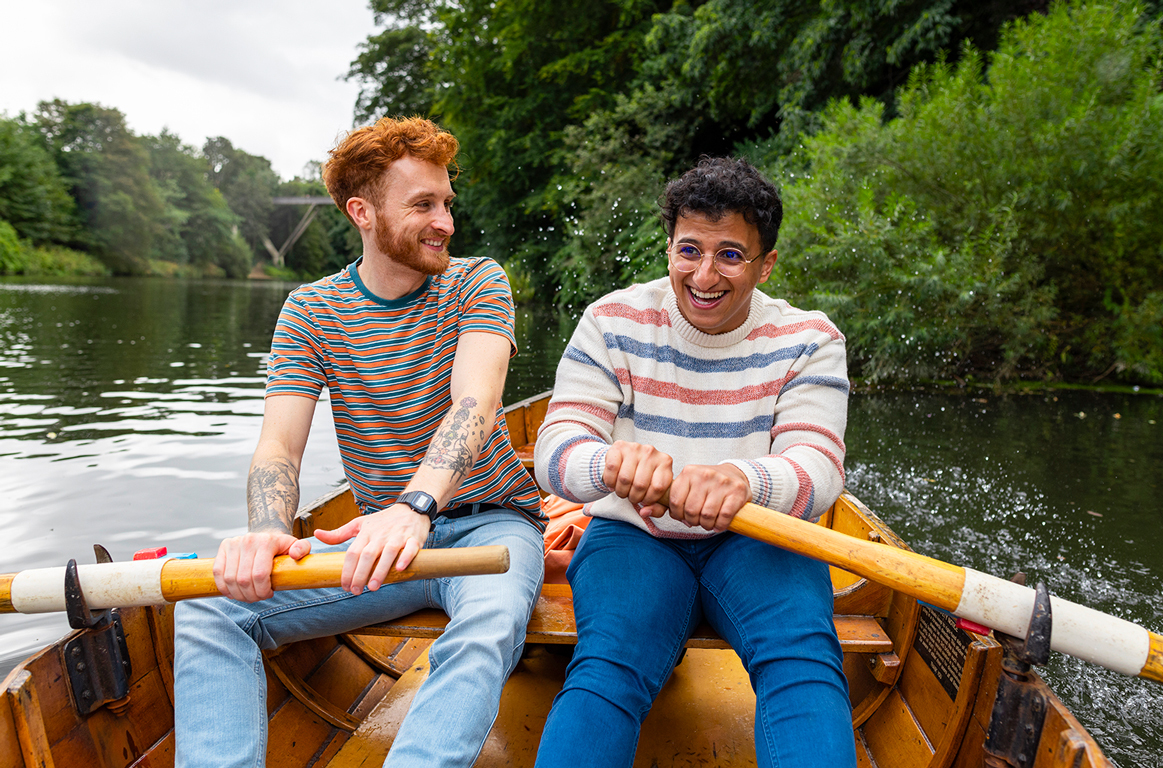 "There are two guarantees: no day is the same at Beyond Limits and making a difference to someone's life will make you feel happy inside."
Why join our support team?
Our bespoke approach to caring means that our support workers build deep relationships with the people they support. You'll be making a difference in someone's life by understanding, encouraging and supporting them in their journey to independence.
As well as a meaningful career with opportunities for progression, we offer a competitive salary and additional training to support your growth.
We don't need you to be an expert in learning difficulties or mental health; we just need you to be willing to learn to become an expert in the person you care for.
Our Services
We provide bespoke support for people with learning disabilities, mental health issues and other social and emotional needs. This includes providing independent accommodation, helping them to integrate into the community and encouraging them to learn the life skills they need to live a fulfilling, purposeful life. Find out more about what we do.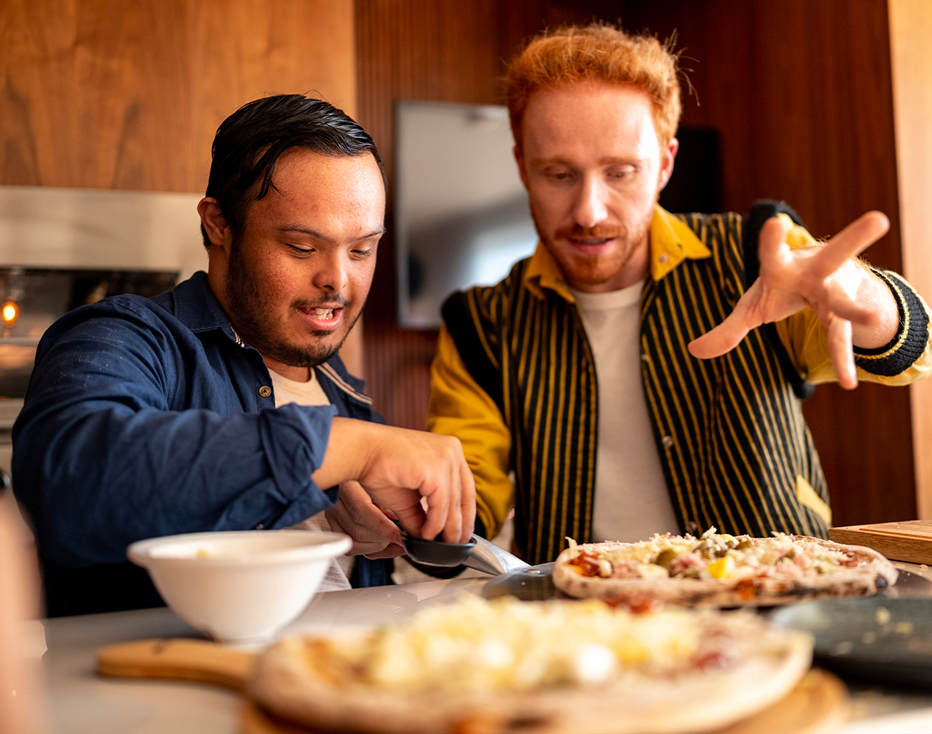 Beyond Limits is a values-based organisation that strongly advocates and works to protect people's human rights. We are truly person-centred in everything we do. We start from a point of understanding people as human beings and we establish the 'essence' of a person so we can truly tailor our support.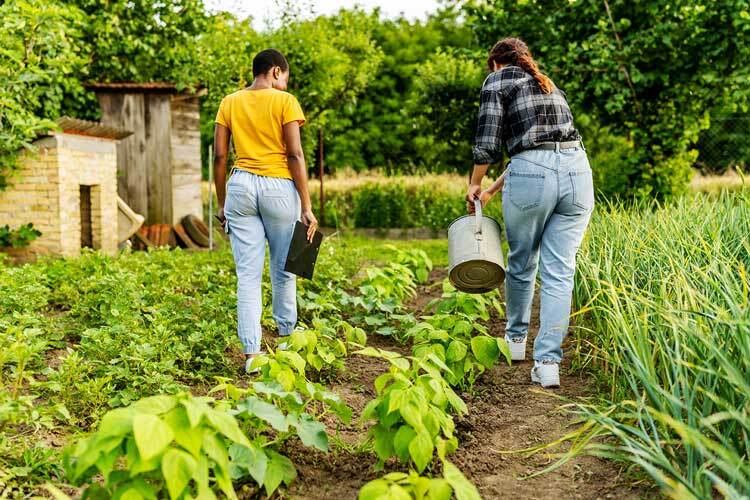 By individualising the services we provide, we treat the people we support with respect and give them control over how they live their lives. This increases independence and allows people to build genuine relationships with family and friends and supports them to become real citizens in their community.
Benefits
Minimum hourly rate £11.00/Minimum £70.00 per night for sleepover
Award-winning pension scheme
Excellent annual leave allowance, including top-up pay
Critical illness cover
Life insurance
Excellent ongoing training and support
Explore jobs

Team Leader for Mark
Annan, Dumfries & Galloway

Permanent

Up to £25000 per annum + Others

Carer for Mark
Mark moved into his own home recently and he is looking for a Team Leader to work with him and support him and the rest of his team. It's Mark's first house so you will be busy but it's a great chance to make a real difference to Mark. He is keen to...

Senior Support Worker
Annan, Dumfries & Galloway

Permanent

Up to £23500 per annum + Company Sick Pay, Critical Illness Cover.

Carer for Mark
Mark has moved into his own home recently and he is currently building his support team that will work with him in his new home. He is looking for a senior support worker to work alongside his team leader, someone who will support him and the rest of his...

Social Care - Assistant Service Leader
Dumfries & Galloway

Permanent

Up to £25000 per annum + Company Sick Pay, Critical Illness Cover.
Are you the bright star we are looking for? Beyond Limits Dumfries and Galloway are developing and we are looking for a bright star who wants to shine brightly with us. Are you currently stuck in a job and thinking how you can progress? We can offer you a...
View all Beyond Limits jobs