Working as a carer is one of the most important and rewarding jobs you can do. You'll be supporting some of society's most vulnerable adults and children to live fulfilling, meaningful lives. You'll get back as much as you give, including building relationships that last a lifetime.
Life as a carer can also be mentally, physically and emotionally challenging, and no two days are the same. That's why all our partner businesses provide the training and support carers need to help them make a big difference.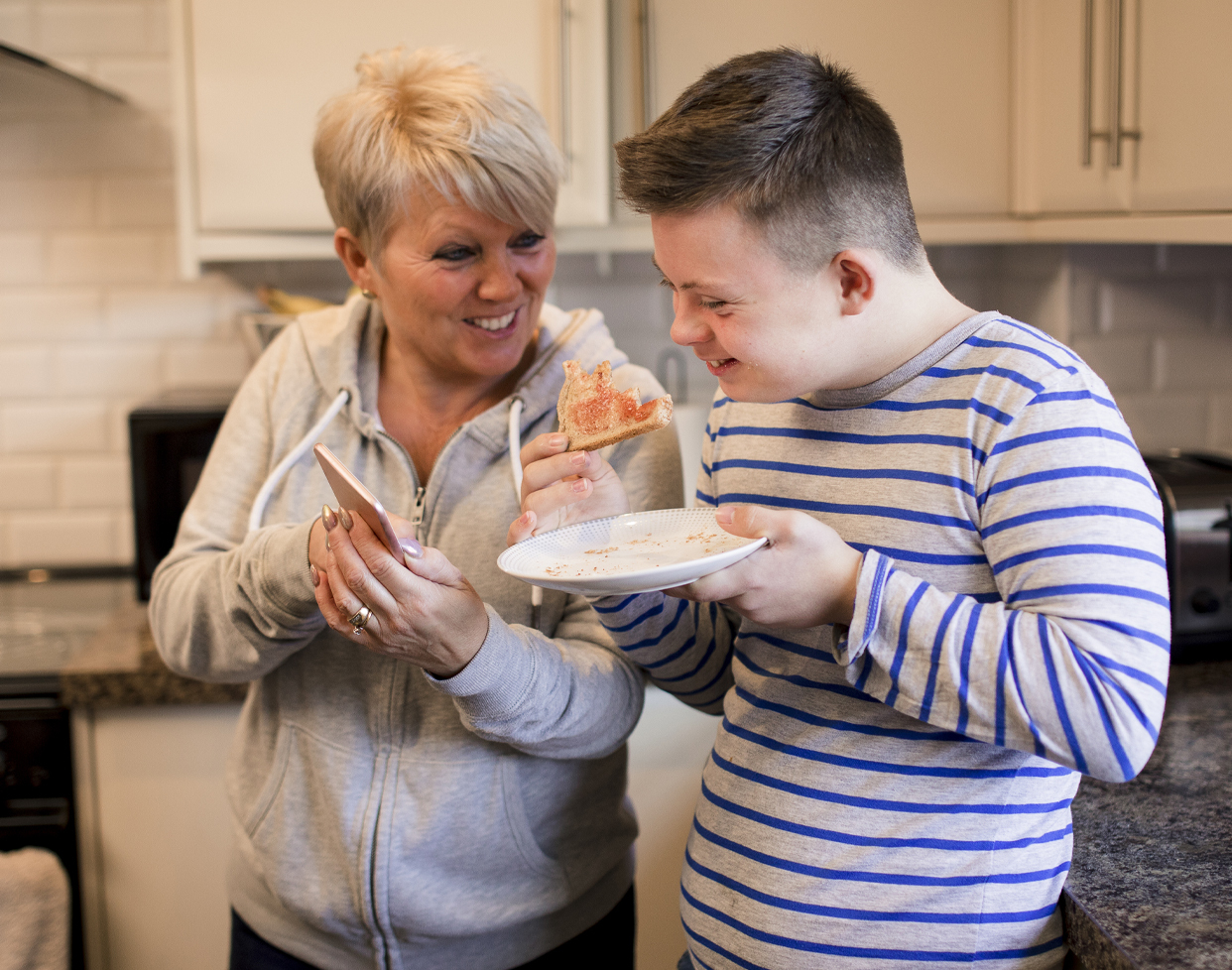 "No day is ever the same and my daily plan doesn't often run completely as expected. I am led by the young person's wishes and needs on each day which is what makes my role exciting and rewarding."
Samantha, Transitions Support Advisor
Is caring right for me?
It's important to consider carefully whether caring is the right career for you. The rewards you'll get from making a difference are huge, but in return you'll need to be compassionate, capable, resilient and patient. Find out if you've got what it takes by answering our short quiz.
Take the quiz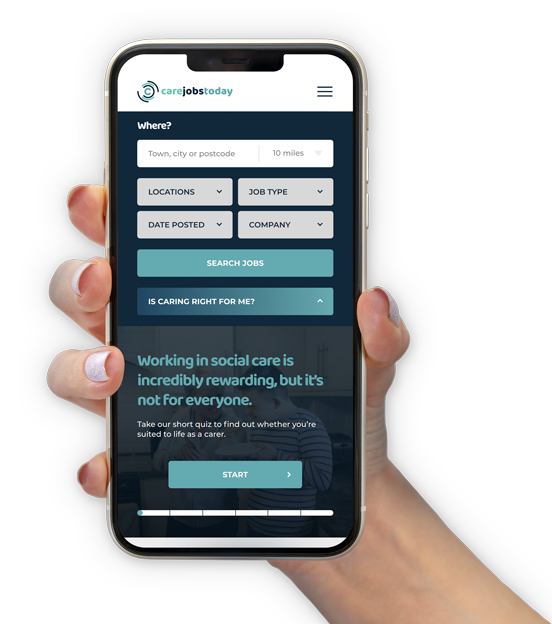 Q&A
We asked some of our carers to describe what their day-to-day role entails.
Knowing that you are helping somebody who needs support to do either very basic things, or to help them to take part in society more in a more rewarding way, can be a real joy. Sometimes it is as simple as helping somebody to make a meal, wash their clothes or have better personal hygiene. The reward comes from seeing somebody's face light up when they achieved something new. Helping somebody to gain new skills is not just about that skill, but helping them to realise that they can achieve more in life in lots of ways. The relationship that you build with people you support may be professional but it's also really genuine.

It's cooking meals with the people I support or helping them to cook meals. The reason I enjoy this so much is that it's a very relaxed time when you can get a lot done. By sharing a meal with somebody, particularly if you have prepared it together, you show how much you care about them. This can be a time when people really open up to you about what is going on for them. It's an informal time when people can let their guard down. I often find that I discover more about the person at these times than when I am doing more formal work with them, such as preparing for reviews of their care plan. The more that I understand about how the person sees the world, the more I can help them make sense of it.

When you first work with somebody they might be in crisis. They may be scared or untrusting and then you need a lot of kindness and patience to see past sometimes very challenging behaviours to see the person behind that. That can be really rewarding though because they expect you to reject them. When you don't and you still let them know that you care enough to help them through that, you reap the rewards in your relationship. Building up trust with people, when the relationship is tested, makes it the most rewarding job that you can imagine. You know you are making a difference when somebody has a much better life, and is so much happier, than when you first start working with them.

It may seem obvious, but you need to be a people person. You need to like making connections with others. You also need to be able to understand policies and procedures and work towards those to keep everybody (and yourself) safe. That can sound a bit daunting but actually you get a lot of help to understand those. You need to be able to write about what has happened during the day with the people you support, but that isn't too difficult, and again, there is a lot of support to learn to do that. Most of all you need resilience. You need to be able to dust yourself off after a difficult day and go at it again with as much enthusiasm the day after. I always think, that if you have parented a teenager, you have probably learned that skill! If you can help somebody to have a better life and be genuinely proud of them for what they have achieved, you will probably really enjoy being a carer.